About This Book and Teaching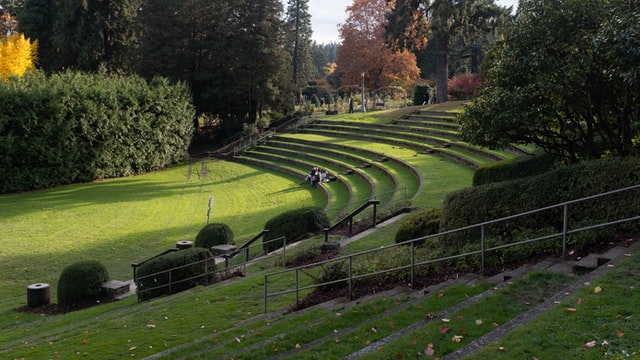 This textbook is the fruit of 20 years of teaching Corporate Finance. It is based on progressive learning and Questions & Answers in the form of dialogs - just as in the classroom. Its aim is to deliver concepts in an applied form: intuition, example, explanation, dialog, example, etc.
Should you have any question, please contact the author below by clicking on the envelope. Please allow for some delay in the answer. In other words, consider this a Turing test).